Media players improve multimedia experiences, whether you're watching movies, listening to music, or streaming videos. PotPlayer and VLC Media Player are popular media players. Check out PotPlayer vs VLC, the ultimate video player competition. Compare extensively to find the finest multimedia solution. Discover features, performance, and more.
PotPlayer Vs VLC: Quick Comparison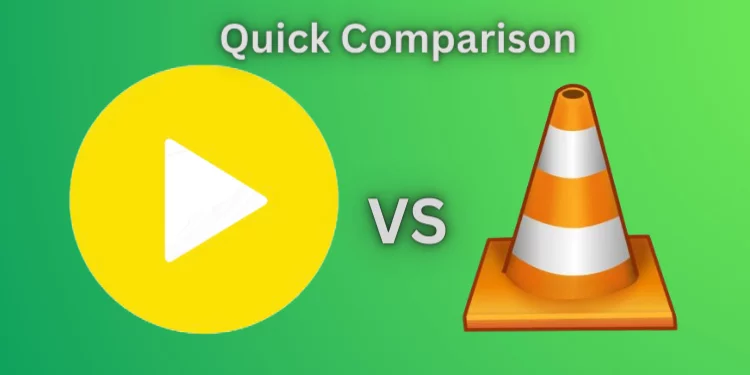 Before we dive into the details, let's quickly compare PotPlayer and VLC in a table format to provide an overview of their key features and capabilities.
| Feature | PotPlayer | VLC Media Player |
| --- | --- | --- |
| Supported Platforms | Windows | Windows, macOS, Linux, etc. |
| User Interface | Modern, customizable | Functional, straightforward |
| Playback Performance | Excellent | Good |
| Codec Support | Extensive | Comprehensive |
| Audio and Video Quality | High-quality | Reliable |
| Streaming Capabilities | Limited | Extensive |
| Subtitle Support | Rich, customizable | Solid |
| Plugins and Extensions | Limited | Modest |
| Customization Options | Abundant | Limited |
| Resource Usage | Moderate | Low |
| Community and Support | Active | Active |
| Price | Free | Free |
Now, let's delve into each aspect in more detail.
Supported Platforms
PotPlayer targets Windows users. It's optimized for Windows; therefore, it may run weakly elsewhere.
VLC supports multiple platforms. It supports Windows, macOS, Linux, Android, and iOS, making it adaptable for multi-device users.
User Interface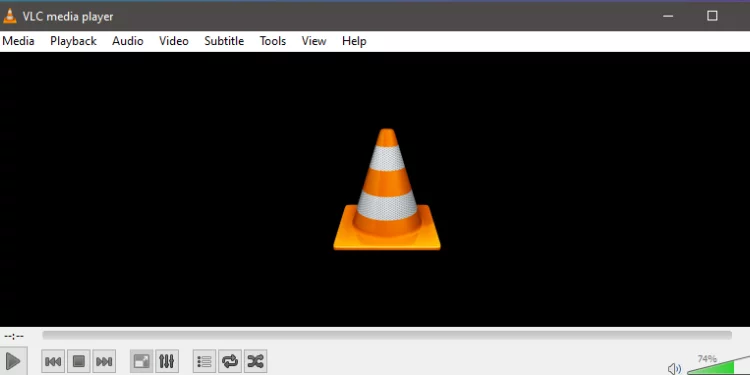 PotPlayer's UI is sleek and customizable. It looks good and is easy to use because you can adjust it. It allows for flexible control configuration.
However, VLC prioritizes functionality above appearances. Its interface is simple and useful for individuals who favor simplicity above visual modification.
Playback Quality
PotPlayer is the best when it comes to playing music. Playing diverse media types smoothly is its specialty. Whether playing HD videos or lossless music, PotPlayer is outstanding.
The playback performance of VLC is excellent, and it may even be superior to that of PotPlayer in some situations. However, it is still dependable for playing most media formats.
Codec Support
Codec support is one of PotPlayer's most notable features. It supports many audio and video codecs, allowing you to play most media files without plugins.
VLC also handles codecs well. It supports many codecs, making it a reliable media player.
Audio and Video Quality
High-quality audio and video are PotPlayer's specialty. Excellent color reproduction and acoustic clarity make it a great watching and listening experience.
VLC has good audio and video quality, although PotPlayer may be better at visual clarity and color reproduction.
Streaming Capabilities
The streaming capabilities of PotPlayer are limited. It mostly supports local media playback and not streaming.
The streaming capabilities of VLC are excellent. It supports complex streaming protocols and streams content from multiple web sources, making it a flexible media player.
Subtitle Support
PotPlayer supports robust and customized subtitles. You can change the subtitle font, color, and location. It has built-in subtitle downloads.
VLC supports subtitles and allows some adjustments. Though less customizable than PotPlayer, it works.
Plugins and Extensions
PotPlayer has fewer plugins and extensions than other media players. It has several useful add-ons, although VLC may be more extensible.
VLC has a few plugins and extensions to improve its functionality. You can use streaming add-ons and audio visualizers to improve VLC.
Customization Options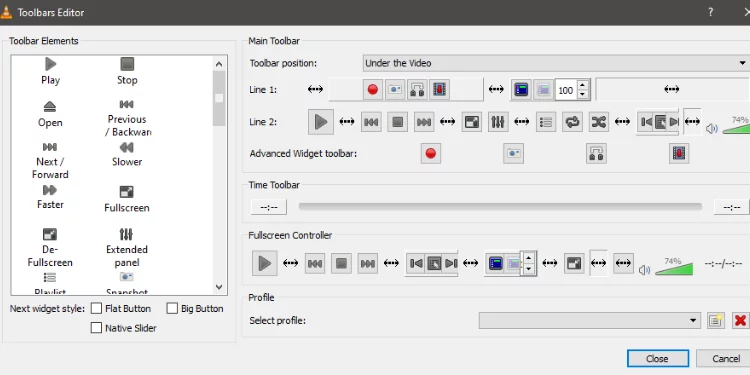 PotPlayer is customizable with many features. You can change practically everything about the player, from appearance to playback. This level of customization can benefit power users who seek full media player control.
VLC has fewer customizing possibilities. It may offer less fine-grained customization than PotPlayer, but you can change its appearance and functionality.
Resource Usage
PotPlayer uses moderate resources. Though it uses more system resources than VLC, most current PCs can handle it.
VLC uses few resources. A lightweight player that runs nicely on outdated hardware, it's ideal for users with weaker PCs.
Community and Support
PotPlayer and VLC have active communities and support channels. Online forums, user instructions, and troubleshooting tools are available for both players. You may get help and fix problems with either player.
Price
The best thing about PotPlayer and VLC is that you may use them without paying anything. No cost is required to use their many features.
FAQs
Can VLC play high-res audio?
VLC Media Player supports FLAC, ALAC, and other high-resolution audio formats.
What is better than PotPlayer?
VLC Media Player, MPC-HC, and KMPlayer are good PotPlayer alternatives, depending on your preferences.
Is PotPlayer Chinese?
PotPlayer is South Korean, not Chinese because Kakao developed it.
What are the benefits of PotPlayer?
PotPlayer is versatile for multimedia fans due to its codec support, high-quality music and video playback, abundant customization options, and user-friendly interface.
Conclusion
VLC Media Player and PotPlayer have pros and cons. Your needs and preferences will determine the one you choose. If you're a Windows user and appreciate a configurable user interface, high playback performance, and extensive codec compatibility, PotPlayer may be superior. VLC Media Player is adaptable and trustworthy if cross-platform interoperability, low resource utilization, and extensive streaming are more important.
Both media players are great choices. Try them both to discover which suits your needs. Please download them and enjoy your multimedia stuff without difficulty!