Amazon's virtual assistant, Alexa, can play your favorite music with a command. Alexa sometimes responds but doesn't play music. It can be aggravating. Learn why Alexa responding but not playing music and how to fix common issues like Wi-Fi and software updates. We will investigate the causes of this issue and offer detailed, user-friendly solutions to get your Alexa to play your favorite music again.
Why is Alexa Responding But Not Playing Music?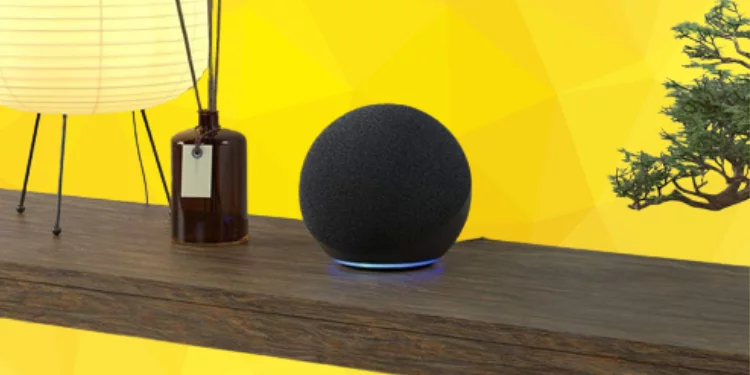 Possible reasons for "Alexa responding but not playing music." For example, internet connectivity issues and voice command confusion may restrict music enjoyment. The following sections provide useful techniques to get your Alexa back to playing your favorite songs.
1. Check Your Internet Connection
Cause: Alexa's music streaming requires a reliable internet connection. If you lose connection, Alexa may answer but struggle to start the music.
Solution:
Check your Wi-Fi and Alexa connections.
Reboot Alexa and your Wi-Fi router. Sometimes, a restart fixes connectivity issues.
Alexa should be within reasonable range of your router. Signal weakness may affect performance.
2. Verify Your Alexa Device
Cause: Alexa device difficulties may cause the issue. Alexa may not play music on a silent or sleep device.
Solution:
Ensure your Alexa device is on and not muted. A muted device doesn't play music.
Try setting reminders or getting weather updates on your mobile. The microphone or internal components may be defective if it fails to complete these tasks.
3. Confirm Your Amazon Music Subscription
Cause: Your subscription status may impact your experience when playing music from Amazon Music.
Solution:
Open the Alexa app on your phone and check your Music & Podcasts subscription.
Try Amazon Music or other appropriate music streaming services if you don't have one.
4. Software Updates
Cause: Outdated software may cause Alexa devices to respond but not play music.
Solution:
Open the Alexa app on your phone and select Settings.
Find software updates for your Alexa device. Install updates using the on-screen directions.
5. Reconnect Your Music Service
Cause: If Alexa is still not playing music after verifying your internet connection and membership, it may be due to issues with the music service linked to your device.
Solution:
Launch Alexa on your phone.
Go to Settings > Music & Podcasts.
Make sure the music service is working. Relink your preferred music service if you need help with it.
6. Try a Different Music Command
Cause: The vocal commands you employ may cause complications. Simplify commands to avoid confusion.
Solution:
Use "Alexa, play some music" or "Alexa, play [song/artist name]." This may boost Alexa's responsiveness.
7. Clear Your Music Queue
Cause: A previous music request in the queue may delay your current demand. This can be fixed by clearing the queue.
Solution:
Launch Alexa on your phone.
Select the problematic device in Music & Podcasts.
Find a clear queue, pause playback, and retry the music command.
8. Disable and Re-enable the Skill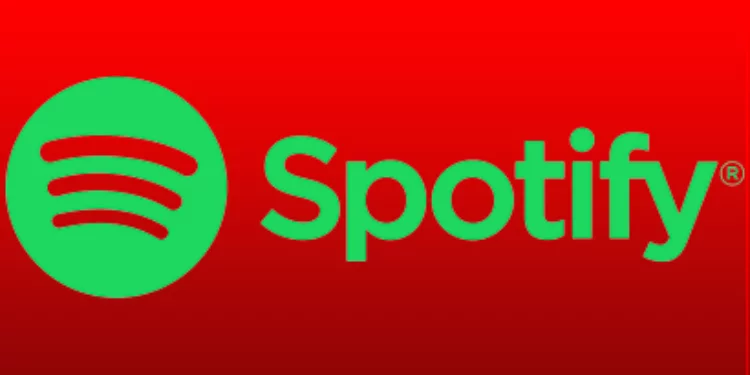 Cause: Third-party music skills like Spotify or Pandora may cause issues owing to damaged connections.
Solution:
Launch Alexa and select Settings.
Select Music & Podcasts, then Manage Services.
Find the music skill to reset, disable, and enable.
9. Check for Interference
Cause: Electronic devices may impair Alexa's music streaming.
Solution:
Do not place Alexa near cordless phones, microwaves, or networks.
Avoid walls and metal objects between your Alexa device and Wi-Fi router.
10. Factory Reset Your Alexa Device
Cause: If your Alexa can not play music, a factory reset may be necessary, but it should be a last resort as it erases all settings and preferences.
Solution:
Launch Alexa on your phone.
Select your Alexa device in Settings.
Scroll down to "Factory Reset." Complete the process by following on-screen instructions.
FAQs
How do I get Alexa to play music?
To make Alexa play music, Say, "Alexa, play [song/artist/genre]," and she'll stream music from your associated music provider.
Why is Alexa not playing music from Spotify?
Check your Spotify account connection in the Alexa app and ensure your Spotify Premium subscription is active for seamless Spotify music streaming.
How do you restart your Alexa?
Pull the power cord, wait a few seconds, and plug it back in to restart your Alexa device. Reboot your device.
Can Alexa play YouTube?
Alexa can't play YouTube videos, but you can pair them with Bluetooth or a smartphone or PC.
How do I update my Alexa device?
Update your Alexa device by going to device settings, then check for software updates. Follow on-screen instructions for new features and upgrades.
Conclusion
Alexa, a fantastic virtual assistant, can play music at our demand. However, it can be vexing when Alexa responds but won't play music. This article's troubleshooting procedures should get your Alexa back to playing your favorite songs quickly. Whether a little connectivity issue or a more serious one, these methods will restore music enjoyment.