Are you excited about the release of WHOOP 5.0? Fitness lovers and athletes love the WHOOP fitness tracker for its extensive features and health and performance information. Stay informed about the highly-anticipated WHOOP 5.0 release date. Explore possible new features and enhancements while waiting for the newest fitness-tracking tech.
When Is WHOOP 5.0 Coming Out?
Everyone is wondering, "When will WHOOP 5.0 be released?" There is currently no announced release date from WHOOP. However, their release history can help us guess.
Release History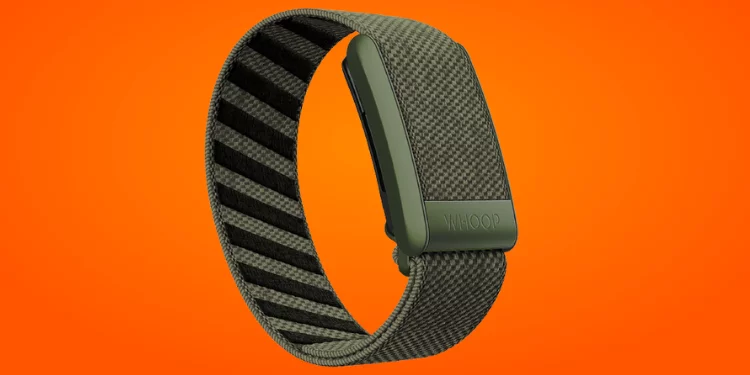 Year after year, WHOOP has upgraded its fitness tracker. A brief rundown of their previous output is this:
WHOOP 3.0: Released in 2019
WHOOP 4.0: Released in 2021
If this trend continues, we should expect the WHOOP 5.0 to be introduced in 2023 or 2024. Remember that this is speculation, and we should eagerly anticipate WHOOP's release date announcement.
What Can We Expect from WHOOP 5.0?
While we wait for the WHOOP 5.0's release, what new features will it have? We may anticipate some thrilling improvements because WHOOP has a history of enhancing its prior models.
Potential Features and Improvements
The 5.0 edition of WHOOP is expected to provide even more advanced health measures, adding to its reputation for offering significant health insights. Heart rate, sleep, and respiration monitoring will improve.
Battery Life: One of the most important aspects of wearable technology is the battery life. In the 5.0 edition, WHOOP might have a longer battery life, so customers might wear it longer before charging it.
Comfort and Design: WHOOP's trackers have become progressively more comfortable and stylish. If the 5.0 were more ergonomic, it would be more comfortable to wear all day and throughout exercise.
Water Resistance: Enhancing water resistance will benefit swimmers and sports enthusiasts. WHOOP might make the 5.0 more water-resistant.
Compatibility: The 5.0 version is expected to be more accessible due to its compatibility with many devices and operating systems.
Upgraded Coaching: WHOOP's coaching tools may offer more personalized advice and recommendations based on user data.
Integration: Integrating with popular fitness applications and platforms will be a key feature of WHOOP 5.0, enabling easy data sharing and analysis.
What Should You Do While Waiting for WHOOP 5.0?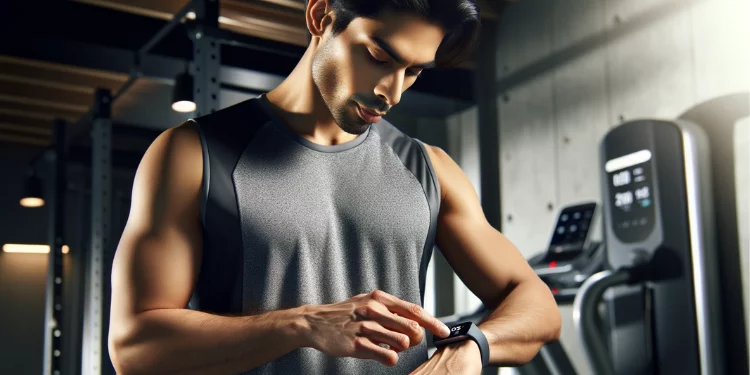 While you wait for WHOOP 5.0 to be released, here are some ways to maximize your current device:
Be Reliable: Stick to your regular exercise and sleep schedules. WHOOP uses consistent data to make accurate recommendations.
Explore the App: Learn all there is to know about the WHOOP app by engaging yourself in it. Get to know the app well so you can use all the new features in WHOOP 5.0.
Contact Support: If your present WHOOP device is giving you trouble, you should contact their customer service. To optimize the device, they can advise and assist.
Keep an Eye on Updates: WHOOP frequently rolls out app upgrades that address issues and provide new features. Keep your app updated for the best experience.
FAQs
Which is better, Oura or WHOOP?
Based on your requirements, you can choose between Oura and WHOOP. WHOOP provides more fitness and health data for athletes and active people than Oura, which tracks sleep.
What is the latest WHOOP?
WHOOP 4.0, released in 2021, is the latest model.
How much does WHOOP cost per month?
WHOOP charges $30 per month for hardware, apps, and services.
Is WHOOP better than Garmin?
WHOOP provides detailed health insights, while Garmin tracks sports and outdoors.
Is WHOOP made in China?
WHOOP devices are American-made, not Chinese.
Conclusion
Everyone is getting increasingly excited about WHOOP 5.0, even though it has yet to be released. As its customers have progressed through the fitness journey, WHOOP has steadily improved and added new features with each iteration. Fitness trackers will change with WHOOP 5.0, good news for athletes and fitness enthusiasts.
Meanwhile, get the most out of your existing WHOOP device by being active, monitoring your sleep, and discovering all its features. WHOOP will officially announce the release date soon.